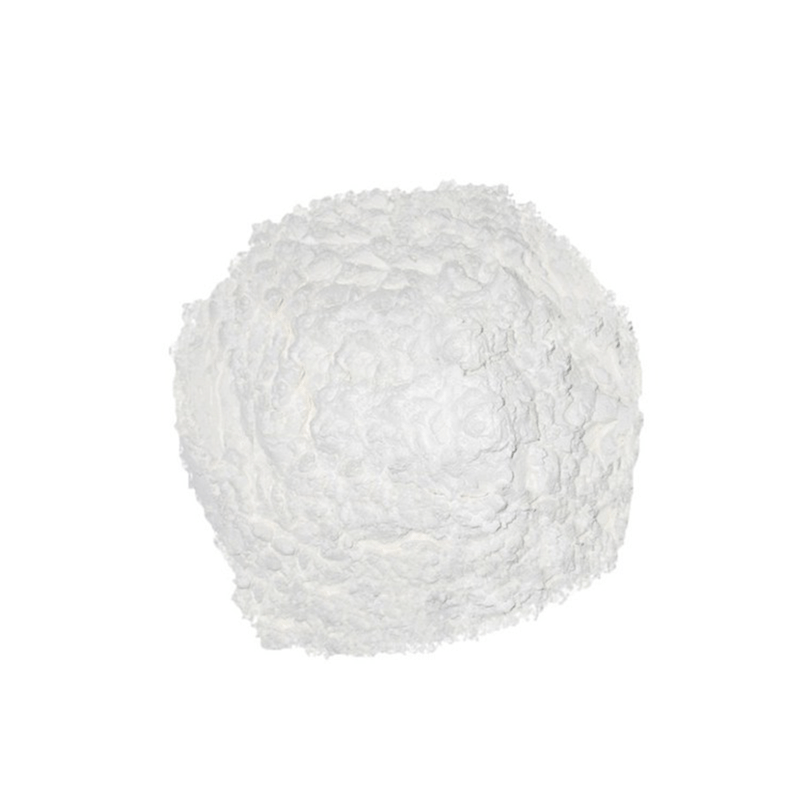 Sepimax Zen®
Pickup available at Atelier Evia
Usually ready in 24 hours
Atelier Evia
Pickup available, usually ready in 24 hours
Rue Notre-Dame
144C
Repentigny QC J6A 2P4
Canada
+15142092831
Sepimax Zen® is a versatile pre-neutralized polymer that can create clear aqueous gels on its own or can act as a thickener and stabilizer in emulsions and surfactant-based systems.
It can be used in many personal care formulations to create a thicker product with a rich, elegant touch, leaving a velvety feel on the skin.
Basically, it's a polymer for making clear gels and adding a lighter skin feel in certain moisturizing formulations.

Sepimax Zen® has been designed to handle up to 10% salt and produces finer, gentler lathers in personal care products.
It acts in synergy with fatty alcohols (eg cetyl, cetyl or benenylic alcohols) to increase the viscosity of emulsions quite dramatically (up to 1% in the oil phase).

Properties
Effective use at low levels




High resistance to electrolytes




Wide pH range, even at acidic pH




Suspension of properties




Shows synergies with other polymers or emulsifiers, as well as fatty alcohols




Synergistic with salt (NaCL)




Sleek sensory profile




Ready to use - no neutralization required




Can be used in hot and cold formulations




No clumping




Excellent particle suspension power




Recommended usage rates:
Emulsifier-stabilizer and thickener - 0.5 - 5%
Suspended properties – from 0.15%
INCI: Polyacrylate Crosspolymer-6
Appearance: White powder
pH: 4 - 5.5 (when formulated in 1.5% aqueous gel)
pH Stability Range: Stable between pH 2 - 8
HLB: Not applicable (anionic)
Compatible with: Fractionated coconut oil, other natural oils and butters, silicones, mineral oils and other emollients, ethanol and other solvents, surfactants, AHAs, salicylic acid, sunscreens and pigments
Incompatible with: cationic ingredients (e.g. conditioning emulsifier, Polyquat 7).
Country of origin: France